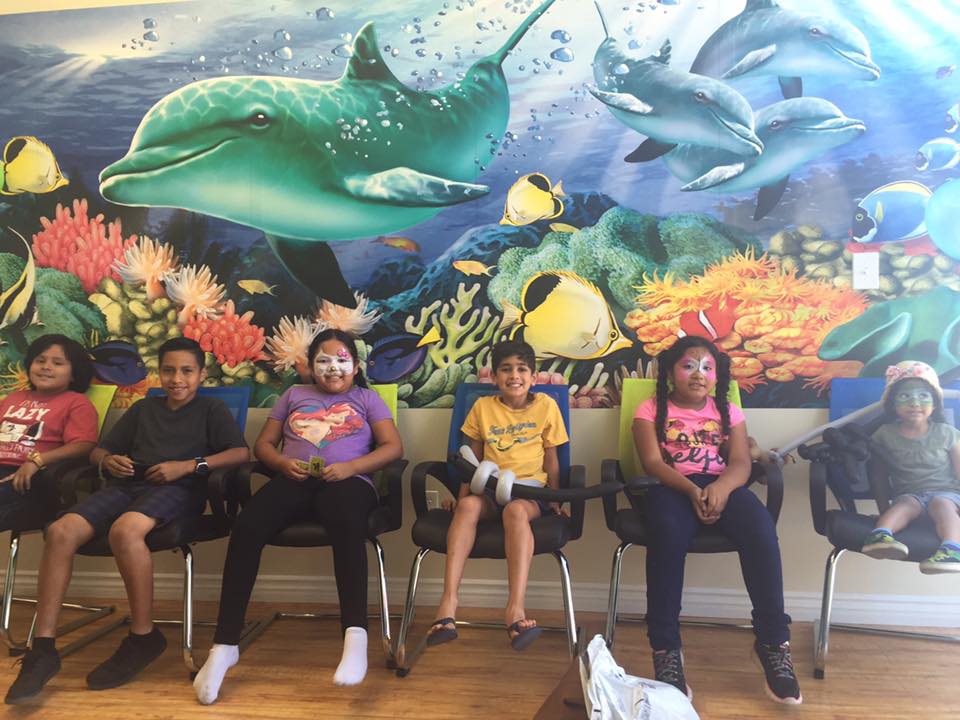 Going to the Dentist Will Never Be the Same Again
City Dental Kids is a new kind of experience for children to enjoy. The office is brightly colored, inviting, and the doctors are specially trained in meeting the needs of kids.
Whether your child is having their first dental exam or ready to get their braces, City Dental Kids is a new experience for them to feel comfortable and have fun going to the dentist.
When your children can enjoy visiting the dentist, this promotes healthy oral habits into adulthood.
City Dental Kids was opened by founders Dr. Sam and Dr. Mike.